How the Hub can help set up Investment Platforms
Financing - 20 July 2019
Thinking about using Investment Platforms for your projects? Here is what you need to know before getting started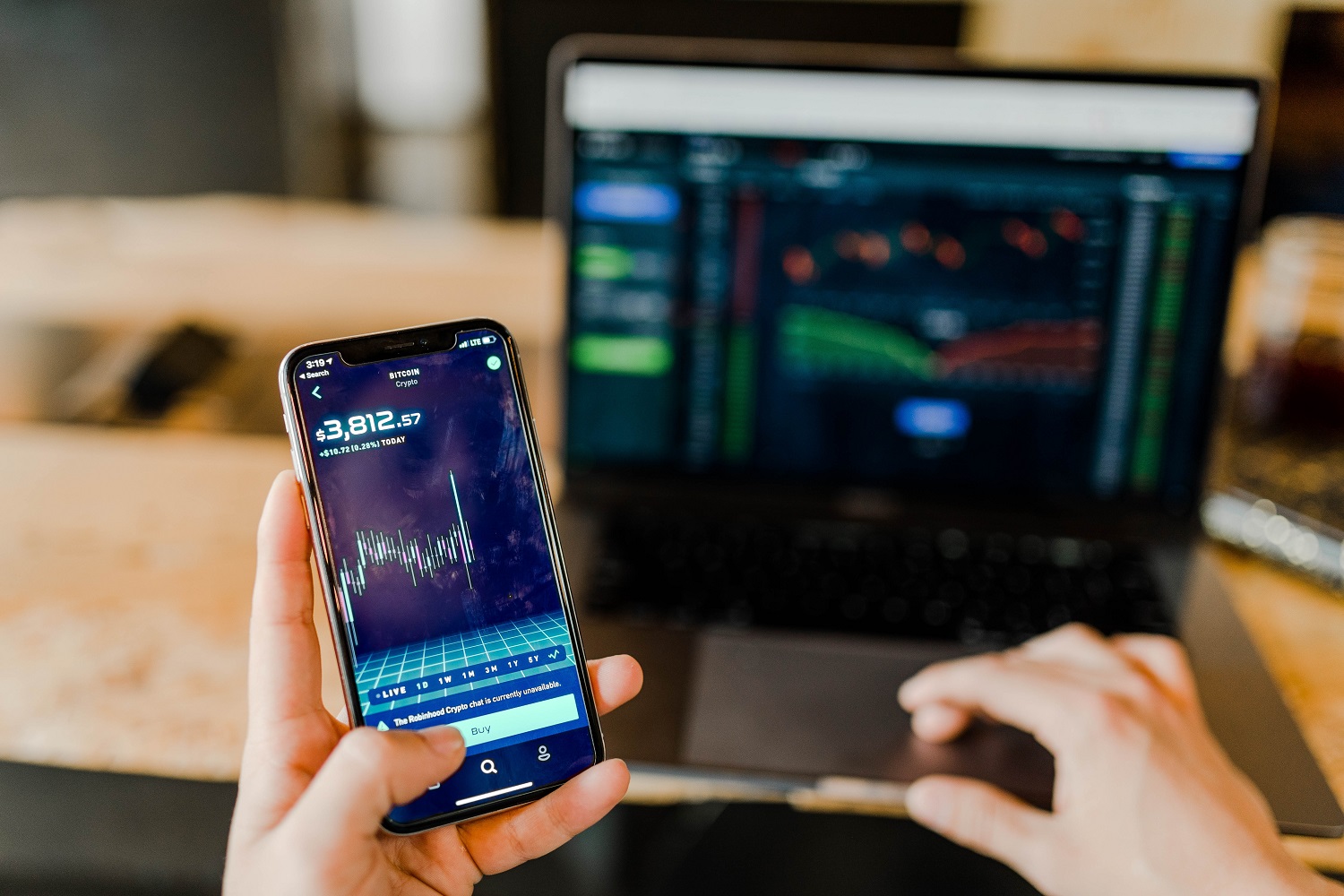 What are Investment Platforms?
Investment Platforms can help to finance smaller projects and bundle funds from different sources to enable diversified investments with a geographic or thematic focus. They help to better share risk, make it easier to attract private investors and eventually unlock financing for individual projects. An Investment Platform can combine EU funds, national support and financing from private investors. The Platform itself can then provide loans, guarantees and/or equity financing to the underlying projects, depending on their specific needs.
The European Fund for Strategic Investments (EFSI), the financial pillar of the Investment Plan for Europe (IPE or Juncker Plan) can provide financial support to such Investment Platforms. The set-up of EFSI Investment Platforms can be flexible. Both public and private actors can establish such platforms (they typically also provide part of the financing), with the legal form and the financing structure to be determined depending on the projects' needs and the main investors' interests (managed account, co-investment agreement, Special Purpose Vehicle, etc.). Financing for economic, environmental, and social purposes can then be provided through Investment Platforms supported by EFSI to help achieve the aims of the IPE.
The Advisory Hub can give specific advice to help develop and structure Investment Platforms. Advanced proposals for Investment Platforms can also apply directly to the EIB Group for EFSIfinancing.
Why are Investment Platforms supported by EFSI useful?
Investment Platforms can attract and crowd-in relatively large budgets, making it easier for public and private investors to fill market gaps and finance groups of smaller and riskier projects.
Risks can then be shared by investing in portfolios of projects that are financed from different sources. This can also include creating new forms of cooperation between key financial organisations like National Promotional Banks / Institutions (NPBIs), commercial banks, investment funds and the EIB Group.
Finally, the Investment Platforms' flexibility allows them to adapt to a range of markets, partners and policy objectives.
Read the full article: eiah.eib.org/about/services-investment-platforms.htm
Subscribe to the newsletter