- 04 April 2022
This booklet presents the experiences and recommendations of the four different demonstration projects. It also includes operational advice from a financial expert on developing and implementing citizen financing programs, and regulatory recommendations from a legal expert on scaling up citizen financing programs and improving efficiency and regulation. The Pilots section of the booklet presents the four different demonstration projects, their specific financing approach, and lessons learned. The key messages from our finance and legal expert can be found in the Core statements section.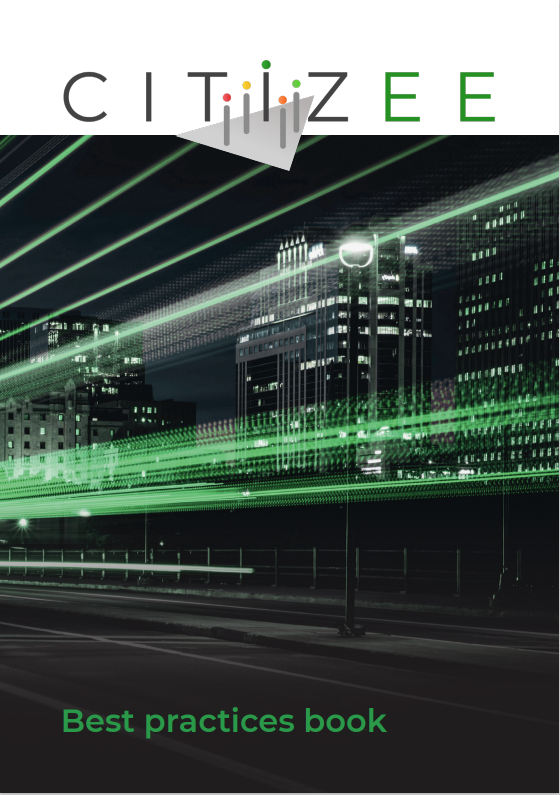 Four demonstration sites were selected to establish investment platforms that channel public and private finance from multiple co-investors to provide funding to specific final beneficiaries and/or projects. The additional integration of innovative citizen financing programs (CFs4EE) into these investment platforms enables the establishment of largescale community energy efficiency programs and attracts private investment while strengthening the expertise of key regional/national stakeholders.
Access the full booklet here.
Subscribe to the newsletter