Partners
Led by WIP, CitizEE's consortium is composed by 8 partners form 5 countries: Germany, Belgium, Portugal, Croatia and Lithuania.
WIP
WIP offers advisory, innovation management and consulting services oriented towards the renewable energy and energy efficiency sectors and social innovation aspects. WIP mission is to facilitate research, innovation and market integration of renewable energy systems through collaborative efforts across all sectors of society.
Visit website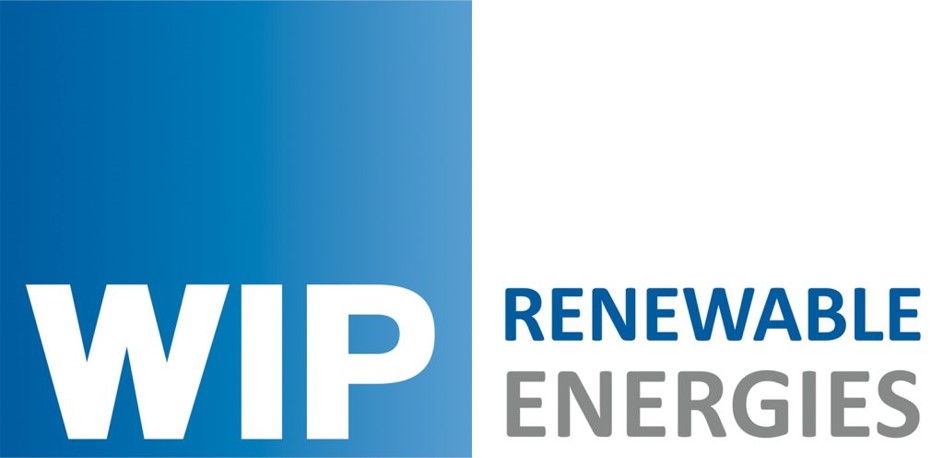 ENERGINVEST
Energinvest is strategic, financial and operational consulting firm specialized in the development and implementation of public and/or private initiatives to scale up investments in energy transition, in particular sustainable and large-scale energy efficiency investment programs.
Visit website

SUER
The Foundation for Environmental Energy Law addresses national, European and international matters of environmental energy law. They analyze the legal structures, which aim to make possible the necessary process of social transformation leading towards a sustainable use of energy.
Visit website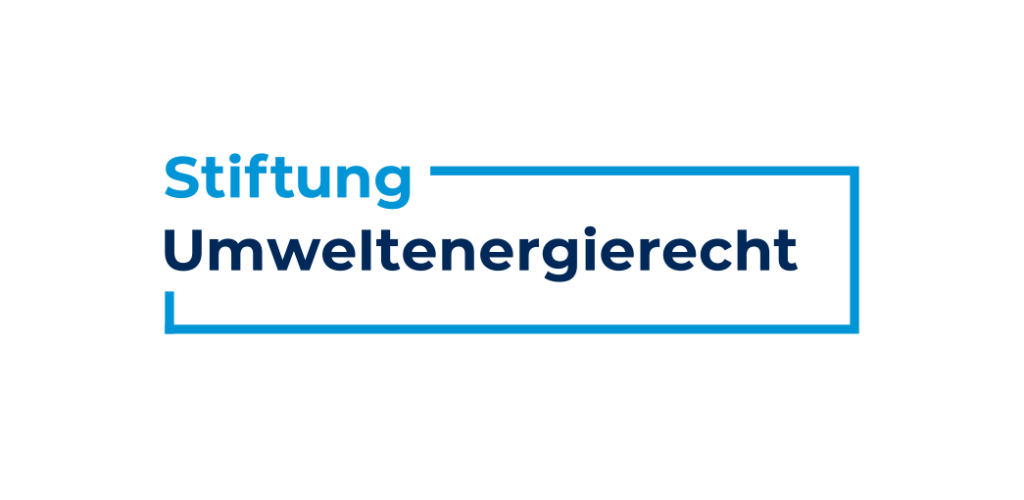 GOPARITY
GoParity is a crowdlending platform for impact investments. By connecting organizations that want to engage in projects aligned with the SDG´s with impact investors, GoParity is showing the way to sustainable development.
Visit website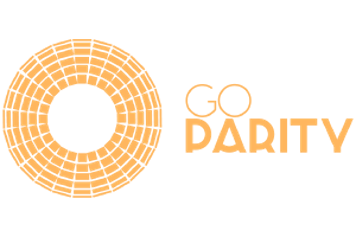 VEB
VEB facilitates the public sector towards a more sustainable and efficient energy management to achieve the climate targets. The VEB ensures that governmental bodies in the broad sense have efficient and effective access to those products and services that can make its energy management more efficient and more sustainable and that help Flanders to achieve its climate objectives.
Visit website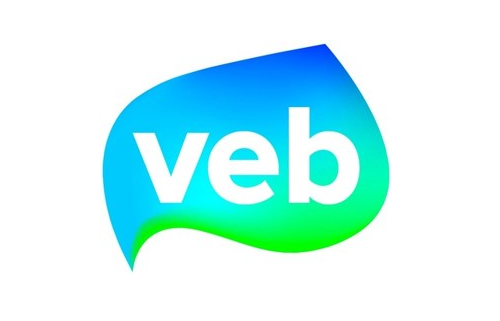 REGEA
REGEA is a regional energy agency and a recognized center of knowledge with EE&RES projects implemented across the European Union. It was established in 2008 by the City of Zagreb, Karlovac County, Krapina-Zagorje County and Zagreb County.
Visit website

VIPA
VIPA is a state-owned NPI which provides financial services, technical assistance and supports the implementation of energy efficiency, RES and public infrastructure projects.
Visit website

ECN
The European Crowdfunding Network is a professional network promoting adequate transparency, (self) regulation and governance while offering a combined voice in policy discussion and public opinion building.
Visit website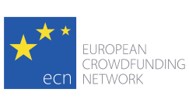 Subscribe to the newsletter