CitizEE Newsletter: April 2022
- 04 April 2022
Welcome to the last newsletter of the CitizEE project. After four exciting years, the project is coming to an end. Let us share the most important news with you once again.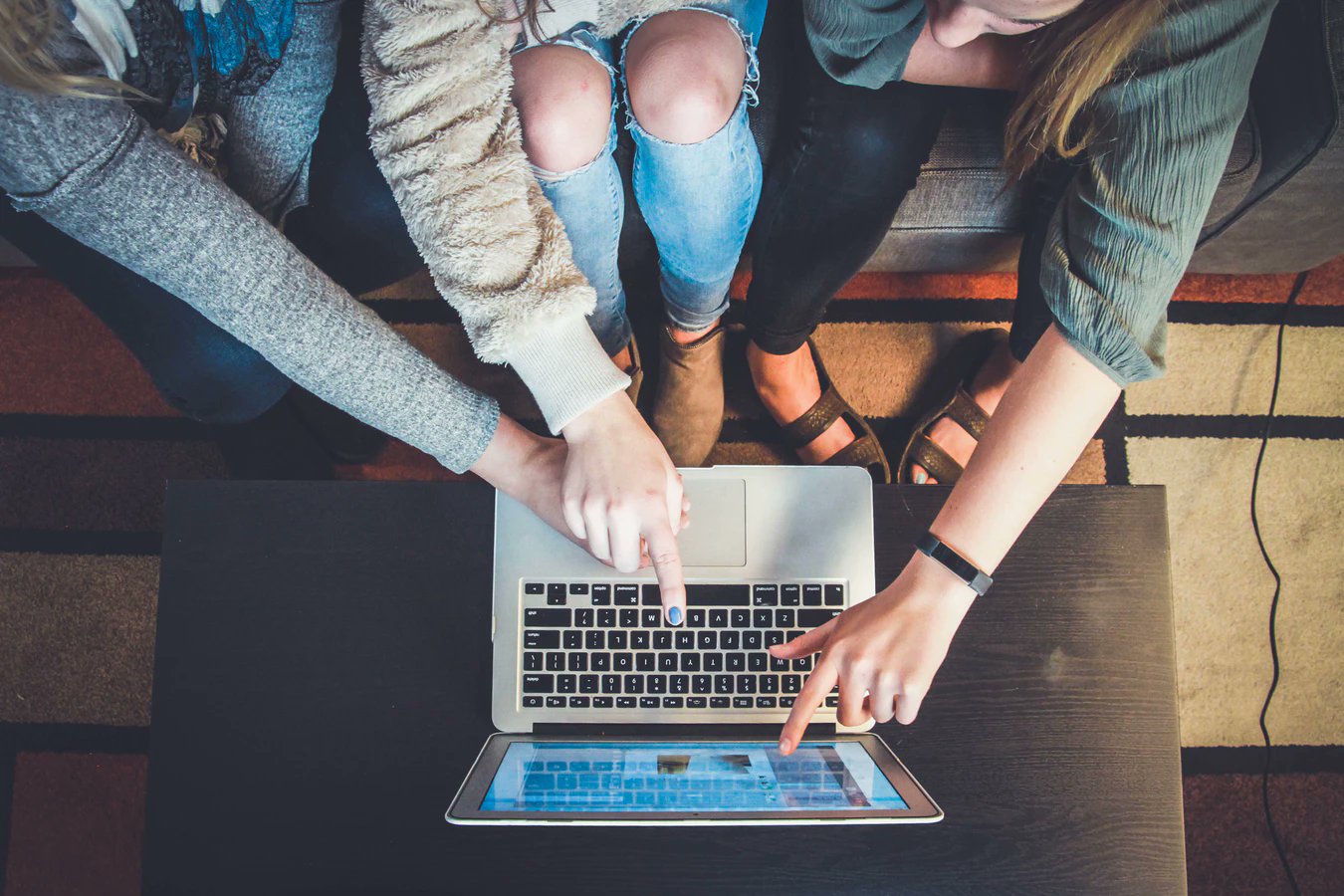 In this newsletter you will find a compact overview of all the important news and updates that will be of interest to you and support you to achieve more investments for energy efficiency in the building sector through citizen financing.

Stay updated: On our website you will find all relevant resources for scaling up Public Energy Efficiency Investments via Standardising Citizen Financing Schemes.
Read the newsletter here
Subscribe to the newsletter