CitizEE
Scaling up Public Energy Efficiency Investments
via Standardising Citizen Financing Schemes
ABOUT CITIZEE
The aim of the CitizEE project is to support European local authorities to increase investments for energy efficiency in the building sector by attracting private investments from citizens.
Buildings play an important role in everyone's life: they serve as homes, workplaces, schools, shopping centres, hospitals or other public buildings. Nevertheless, about 75% of the EU building stock is not energy efficient, leading to a large amount of the energy produced being wasted. To minimize energy loss, existing buildings need to undergo energy efficient renovations. However, there is a particular deficit in finding suitable financing programmes for the implementation of energy efficiency measures. Innovative financing solutions are needed to enable energy-efficient retrofits on a large scale and to strengthen collaboration between all stakeholders (project promoters, public/private financial institutions, end-users) and especially with citizens.
Nevertheless, innovative citizen financing schemes are a relatively new concept still far from having reached its full potential. They combine under their roof different financing sources and have proven to be very successful in financing projects in the field of renewable energy. Examples of such innovative citizen financing schemes are the combination of citizen financing, crowdfunding or cooperative financing, which are then complemented with public financing instruments. However, citizen access to such alternative financing mechanisms remains largely unexploited.
The CitizEE project counteracts on this by establishing national and/or regional Investment Platforms (IPs), which are backed by the European Fund for Strategic Investment. The IPs serve as investment facility that channels public and private financing from several co-investors (citizens, public banks and institutions etc.). In that sense, IPs bring together all market players: citizens, associations and the economic sector. The additional integration of innovative Citizen Financing Schemes into those Investment Platforms enables the set-up of large-scale community energy efficiency programs and attract private investments while also strengthening know-how of regional/national key stakeholders.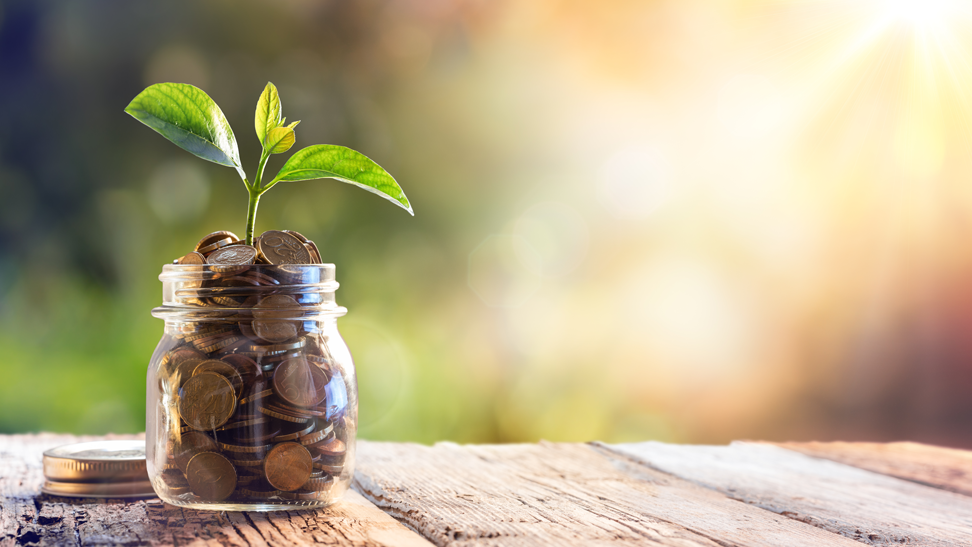 SPECIFIC OBJECTIVES
To meet its ambitious goals the work has been structured for achieving the following objectives:
Prepare the groundwork for the establishment of CitizEE Investment Platforms EFSI-backed in the project pilots.
Evaluate competitiveness of the innovative financing schemes to be developed by the project, so-called "CFs4EE Financing Schemes", based on the integration of citizen financing with public financing instruments.
Demonstrate the viability and market potential of CitizEE's "CFs4EE Financing Schemes".
Develop recommendations for improving the market and regulatory framework.
Enhance the in-house capacities of the relevant stakeholders.
Promote the project concepts and its advantages among those who could support citizen financing schemes deployment.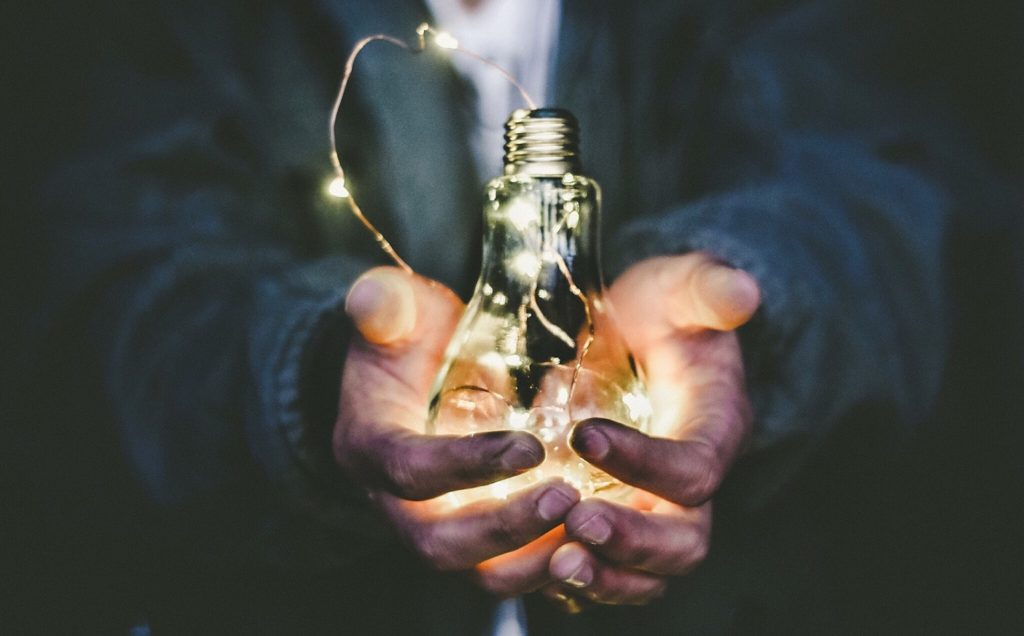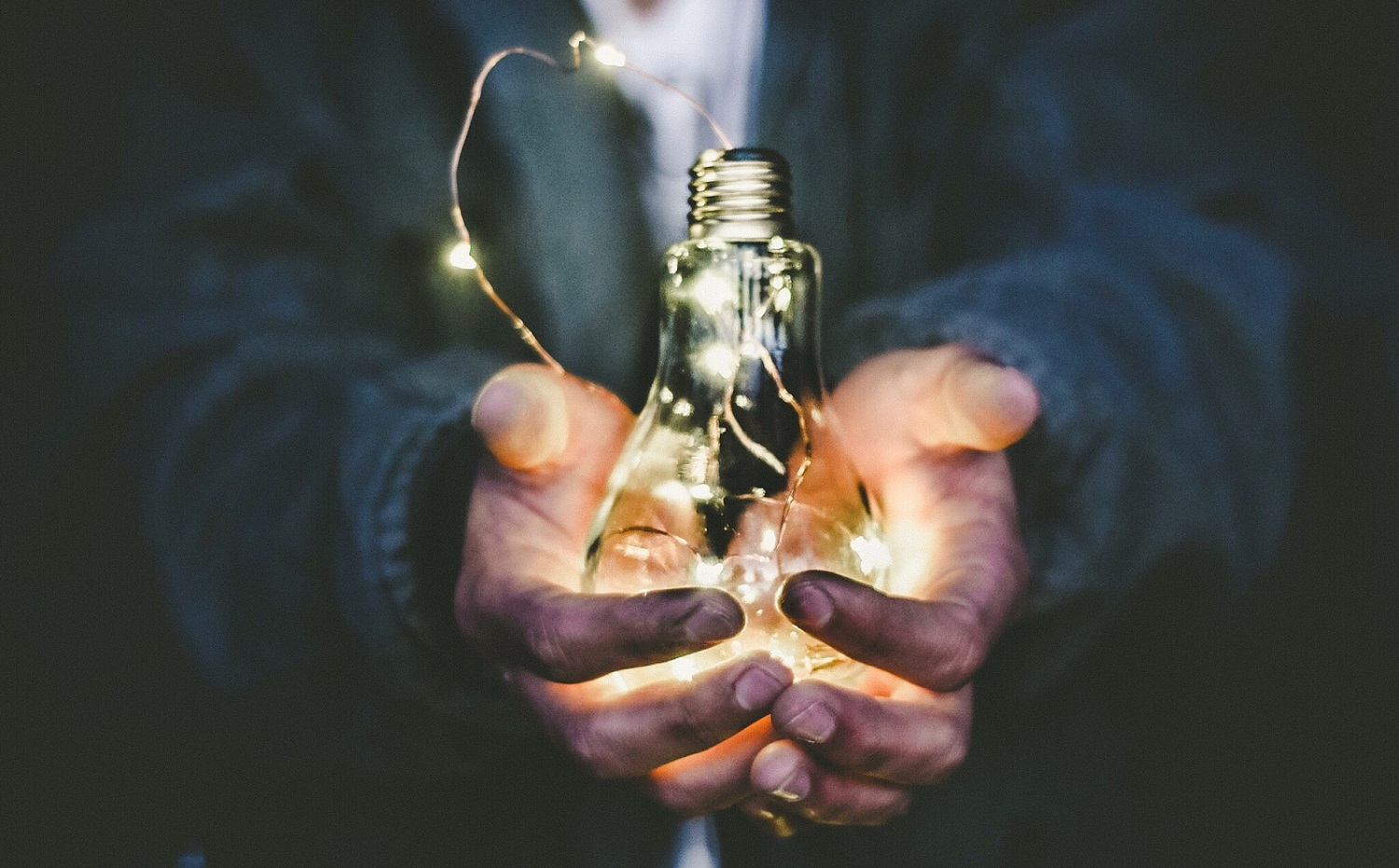 AMBITION
Citizen financing schemes, crowdfunding and cooperative models alike, have been a success in financing renewable energy projects. However, citizen access to such alternative financing mechanisms is still far from having reached its full potential, especially when energy efficiency projects are the ones seeking funding.
The development of Citizen Financing Schemes for Energy Efficiency projects (CFs4EE) is, in fact, a relatively new concept, in some cases, with limited capacity to increase investments levels due to unfavourable boundary conditions.
CitizEE's ambition is to put in place a sound enabling legal, financial and operational environment aimed at: (i) making a more efficient use of public funds (ii) mitigating performance & credit risks,(iii) closing financing gaps, (iv) enlarging citizen access financing, (v) reducing transaction costs, (vi) enhancing capacity of local crowdfunding operators and cooperatives and (vii) stimulating the required investment towards higher renovation rates and thus a more efficient building stock.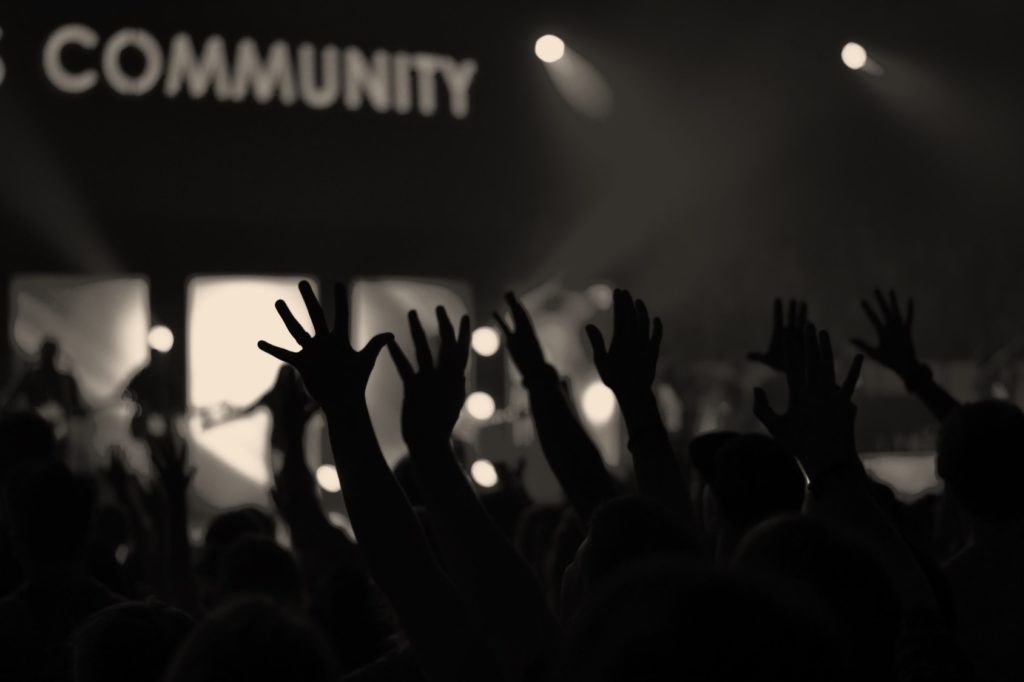 KEY ASPECTS
CitizEE Investment Platforms
Investment facility channeling public and private financing from several co-investors to provide funding to designated final beneficiaries and/or projects. To be established at the pilot demonstrators kick started and supported by CitizEE regional/national stakeholders working groups, aimed at:
Identifying market gaps and providing financing or support to sectors and/or projects that are not currently sufficiently serviced by traditional financial intermediaries
Facilitating the inclusion of investors towards the financing of projects
Maximizing the interaction with Investment platforms under the European Fund for Strategic Investments (EFSI)
Facilitating the implementation of the "CFs4EE Financing Scheme"
Contributing to aggregation and pooling of projects.
CitizEE CFs4EE Financing Schemes
Innovative financing mechanism to be developed by CitizEE and constituted by citizen financing schemes integrated with Public Financing Instruments (CFs4EE + PFIs), aimed at:
Putting in place a sound financial and operational environment to attract citizen private investments and to use public funds more effectively.
Enhancing capacity and know-how of public authorities, local crowdfunding operators and cooperatives.
Stimulating the required investment towards higher renovation rates and thus a more efficient building stock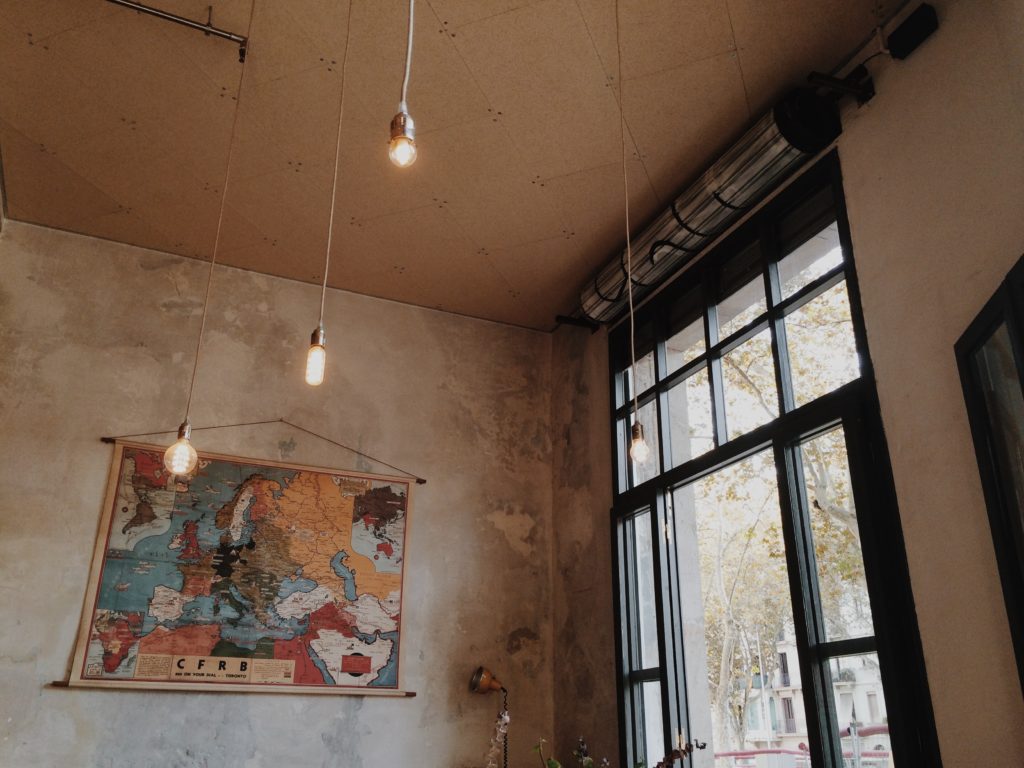 Pilot cases
Four demonstrators have been selected to establish the CitizEE platforms as well as to demonstrate the replication possibilities of the project financing schemes at regional or country level.
Portuguese pilot case
CFs4EE Financing scheme implementation to foster the investment in community used infrastructure
Belgian pilot case
Development of a regional CFs4EE Financing Scheme to co-finance a large-scale public investment program on school's energy efficiency upgrades through EPC Contracting
Croatian pilot case
Development of a regional CF4EE scheme to co-finance or finance EPC contracts and/or EPC portfolios
Lithuanian pilot case
Development of a regional CF4EE scheme to co-finance or finance Energy Efficiency projects (in condominium) and Renewable Energy projects (solar PV program)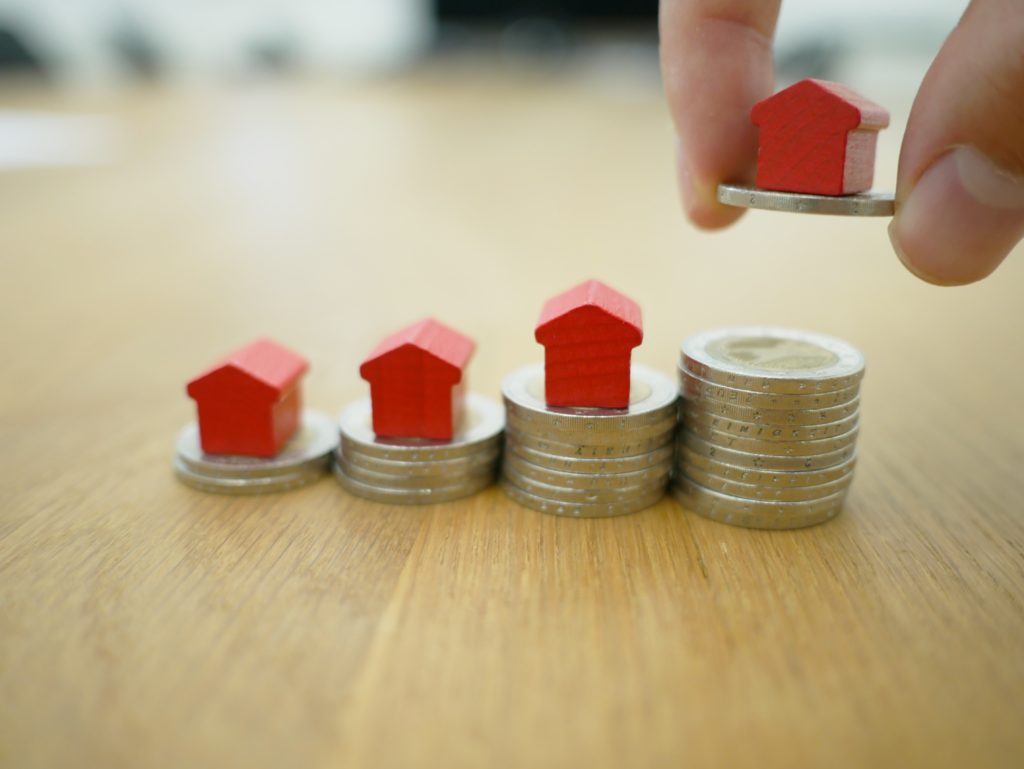 CITIZEE TRAINING
CitizEE Toolkit
Aimed to provide with a better understanding of the adoption of citizen financing for energy efficiency. This toolkit will be for any citizen, private investor, project promoter, region, local authority, energy company and other stakeholder organisations, coalitions and individuals that wish to get involved in developing and financing energy efficiency projects.
CitizEE toolkit will highlight:
Top Tips: snapshots of ideas and hints that could help to build an effective financing strategy.
Tools: planning exercises, workshop activities and templates that will help to work through the toolkit content in practice.
Case Studies: key results from CitizEE's pilot cases implementation on how the project developed and implemented financing initiatives in pilot regions.
Figures: processes or ideas that are displayed clearly in illustrations or flow charts for easy reference.
Expert Workshops and Webinars
CitizEE will organise a series of workshops and webinars aimed at increasing capacity on citizen funding and enabling participants to provide first guidance to local energy efficiency projects about alternative finance solutions. Participants involved will get basic and more advanced knowledge on financial structures and learn from CitizEE's experiences focus on insights on how to take advantage from specific financial structures for different projects.
Get involved with CitizEE and be the first to know about our training activities!